What We Do.
Servicing the Mortgage Servicing Industry is all we do. Since 1983, our team of experts have utilized some of the most cost efficient processes in the entire industry to successfully release and reconvey more than 800,000 liens. That said, our services are focused on serving our customers' needs and solving their problems. We take care of necessary due diligence, recording, tracking and subsequent steps in lien servicing. And we do this in more than 3600 U.S. jurisdictions every year. Most of all, we know that the best of processes, which we employ, may save time and money, but are almost worthless without one simple step. A smile. Give us a call today to find out more: 866-941-4928 or email info@docsolution.com.


On Time. Every Time.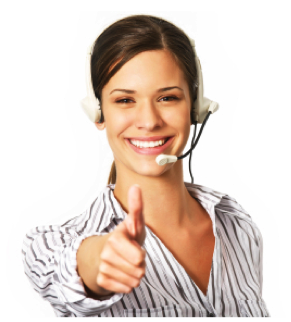 The Feeling Is Mutual!